Best Cheer Stone, Inc.
Anaheim Kitchen and Bath, an affiliate of Best Cheer Stone, Inc. (BCS) was established to be the factory-direct cabinet distributor for all locations across the United States.  With 5 distribution centers across the US, BCS and AKB is the location for your large-scale project or renovated kitchen.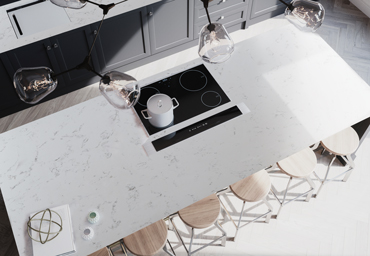 BCS Quartz
Quartz has been a rapid growing business in the United States with a strong forecast for many years to come. With state-of-the-art quartz research and development labs and 20 years of experience in world-class stone production, BCS is devoted to being a leader in quartz manufacturing.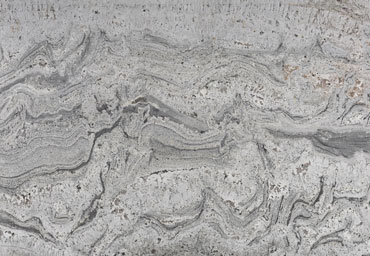 Natural Stone
Best Cheer Stone's global sourcing team travels to every corner of the world to bring you virtually any type of material. BCS also owns and operates more than 25 quarries in several countries to ensure a seamless operation and distributions process for our customers.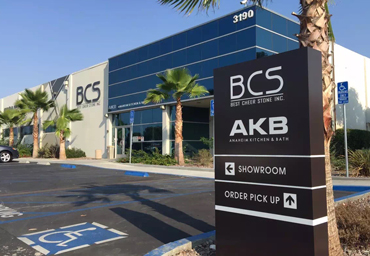 Distribution Across USA
Best Cheer Stone Group has 5 distribution centers and showrooms in the US. Between these separate facilities, BC Stone distributes to clients throughout the United States.